Judge John Roach Jr. | My Journey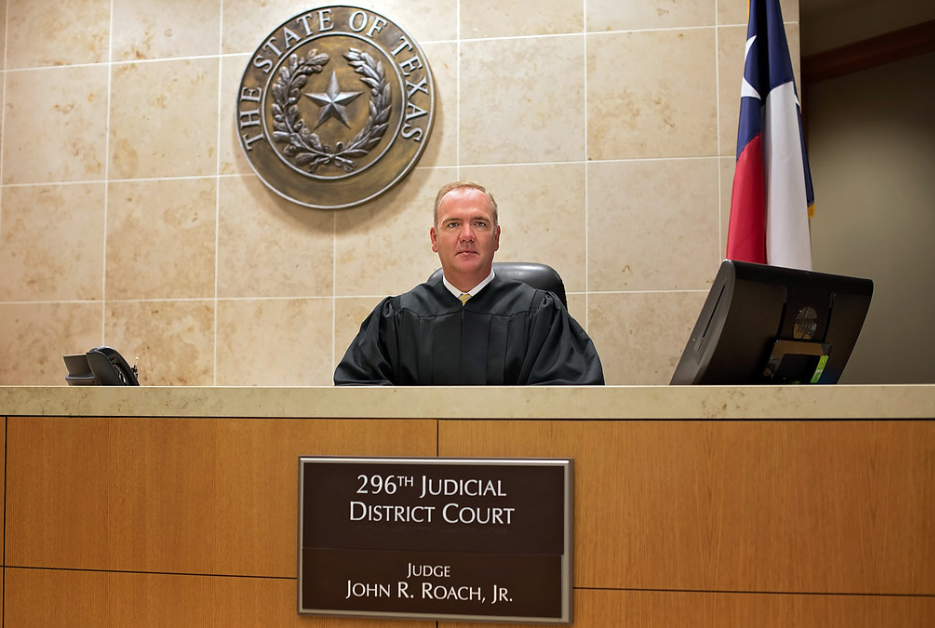 Judge John Roach is a hard-working, committed public servant who has presided over the busiest court in Collin County for the last 10 years. The 296th District Court hears felony criminal, civil, family law and Child Protective Service cases. While on the bench he has presided over 20,000 cases. In addition to his constitutional duties, Judge Roach presides over the North Texas Veterans Court. On the bench, he is known as a knowledgeable, no nonsense jurist with a passion for the law. He clearly takes his role very seriously and dispenses justice guided by the law as it is written.
In addition to his judicial duties, Judge Roach was the Local Administrative Judge (LAJ) for 3 years. While LAJ, Judge Roach was responsible for the creation of innovative, cost-savings programs including the Mental Health Managed Counsel Program. This program is now the example of how counties throughout the State handle cases involving mentally ill defendants. The award-winning program balances the need for public safety in monitoring these defendants, providing them the necessary services to stop repeat offenders all while saving taxpayers hundreds of thousands of dollars each year.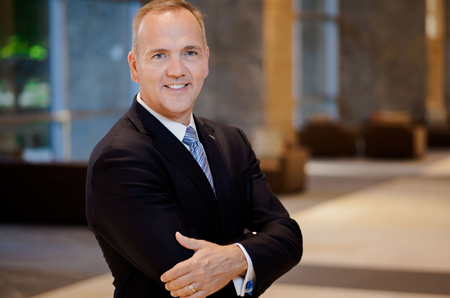 In addition, Judge Roach created Felony Plea/Attorney Visitation systems which introduced the use of video technology to improve courthouse security, decrease cost of transporting inmates to the courthouse for case disposition, decrease the time for case disposition and saving hundreds of thousands of dollars since its implementation.
Judge Roach is a frequent speaker internationally, nationally and state-wide on issues of court efficiency, judicial processes, the American judicial system, alternative dispute resolution, evidence, civil and criminal procedure, evidence and veterans courts.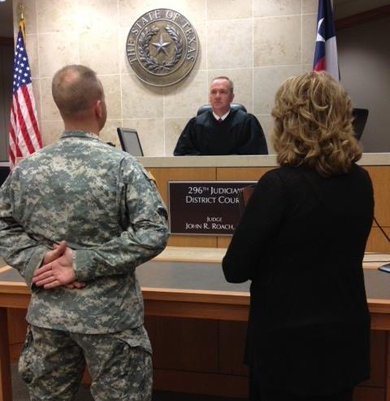 Judge Roach is the Presiding Judge of the North Texas Regional Veterans Court which is the first regional veterans court in the United States. The North Texas Veterans Court includes the counties of Collin, Rockwall, Grayson, Fannin and Kaufman. This innovative program assists justice-involved veterans by holding them accountable for their unacceptable behavior while addressing their mental and physical health needs. The ultimate goal of the Court is to ensure the veterans who graduate from the program have the tools they need to be productive citizens.
Judge Roach has spent his life's work on making a difference. Whether as a United States Marine, Plano City Councilman, an Adjunct Professor at Southern Methodist University or the University of North Texas College of Law, the Co-Author of Divorce in Peace, a community volunteer or in his current position as Judge he has worked tirelessly to make the difference for his country, community, the legal profession and for the litigants who appear before him.
Judge Roach has been married to his wife, Laura for 18 years. They have 3 boys: John, Jacob and Jack. While he loves his job as a Judge, his favorite, most rewarding job is being a husband and dad.
---