THANK YOU FOR YOUR GENEROUS DONATION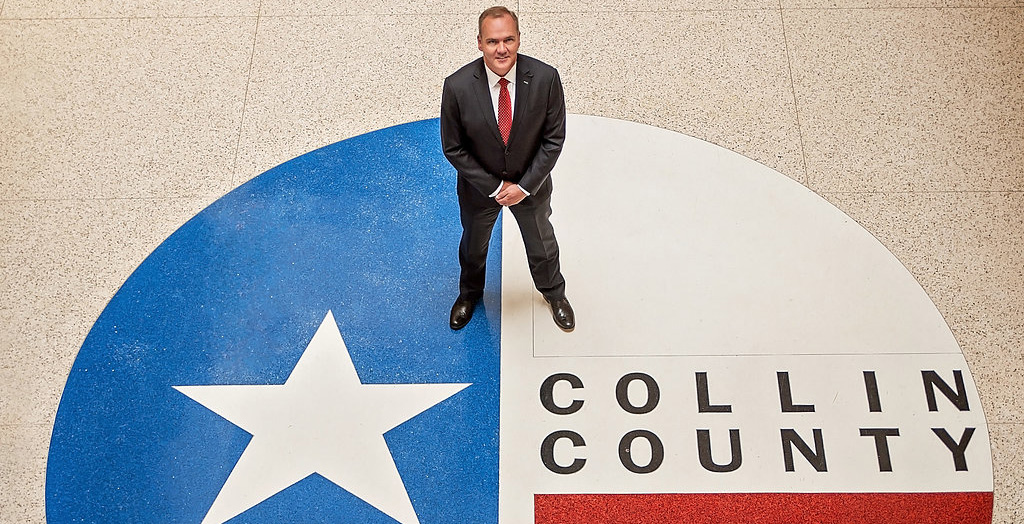 For those that have supported me over the years, thank you for being a part of my team! To my newest supporters, I promise to be firm but fair, and to uphold the Constitution and the law as they are written.
Please use the form below to make your campaign donation. Please be as thorough as possible as some of the laws have changed. Your donation will be processed via paypal but a paypal account is not required, simply choose credit card payment instead. Thank you for your donation.