Park employee faces charges after alleged sexual assault
Posted by thejudge in Sep, 2014
Original Article

 by Tribune Star on November 7, 2014
A Vigo County Parks Department employee faces three felony charges following an alleged sexual assault Nov. 3 at the Prairie Creek Park.
David W. Gray, 58, of Terre Haute, has been charged with rape, criminal confinement and official misconduct in Vigo Superior Court 1.
Judge John Roach set an April 13 trial date in the case, and a $75,000 bond for Gray.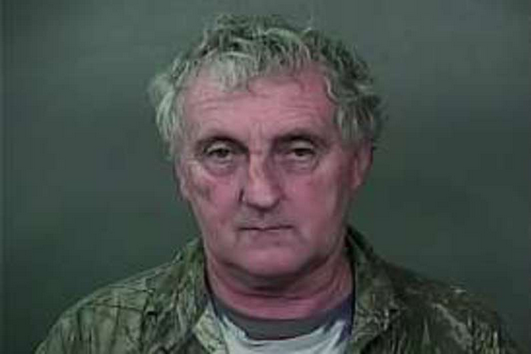 According to a probable cause affidavit, Gray was in charge of supervising community service workers at the park when a woman assigned to perform community service asked Gray if she could get more community service hours prior to her upcoming court date.
The woman told police that Gray instructed her to buy a bottle of tequila and return to the park, giving her $10 to make the purchase. The woman said she went to a liquor store and got the alcohol, and when she returned to the park, Gray took her inside a men's restroom, locked the door, and forced her to submit to sex acts with him.
The woman said that after the incident, she did some cleanup of the park with Gray, then left and went to an area hospital where she reported the incident.
A warrant was issued Thursday for Gray's arrest. His next court date is Nov. 19.

Category: In The News, News